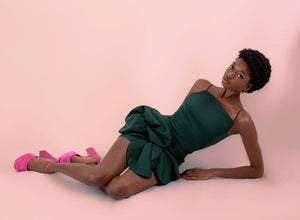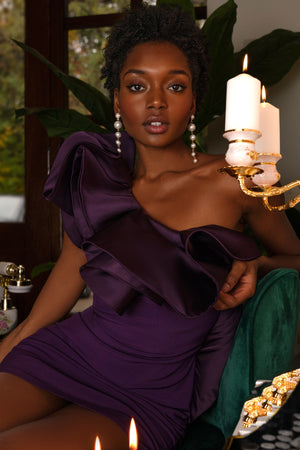 ❝Featuring a unique selection of pieces with striking details for specific occasions❞
OCCASION WEAR
A selection of party dresses and occasion wears for wedding guests, cocktail parties, galas, black tie or red carpet events.
SHOP NOW
DAY/WORKWEAR
Discover ideal pieces suitable for day events, work events and dressy casual events.
SHOP NOW
WHITES
An exquisite collection of wedding outfits for both brides and mothers of bride/groom. Featuring white dresses of different lengths.
Shop now
❝We pride ourselves in our originality and dedication to making sure the ANITABEL women feels bold and unique, yet seemingly effortless in our signature pieces.❞